Submitted by

kevalpadia

on Tue, 09/22/2015 - 04:43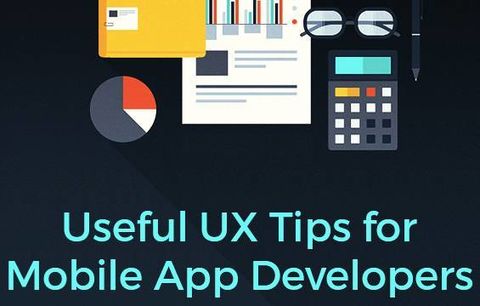 A mobile phone is now an intensely personal device and helps in more activities than just calls and messaging. Every action on the smartphone is intimate and hence the design of the sites and the apps should be highly user-centric. A personalized UX is what every user prefers. It takes more than just compelling content to attract and keep mobile users interested. To gauge user interaction and involvement is also highly important to obtain desired results.
Here are the top ten tips that one should use for devising a strong mobile UX strategy and for successful user engagement.